Stay ahead of preventable diseases
At RediMed, we offer a range of healthcare services that can help you stay healthy and prevent illness, such as immunisations.
Our nursing staff can also provide vaccination administration for a list of all available vaccinations.  
Whether you need a flu shot, a travel vaccine, or a routine immunisation, we can provide you with the vaccine and the expertise to ensure that it is administered safely and effectively.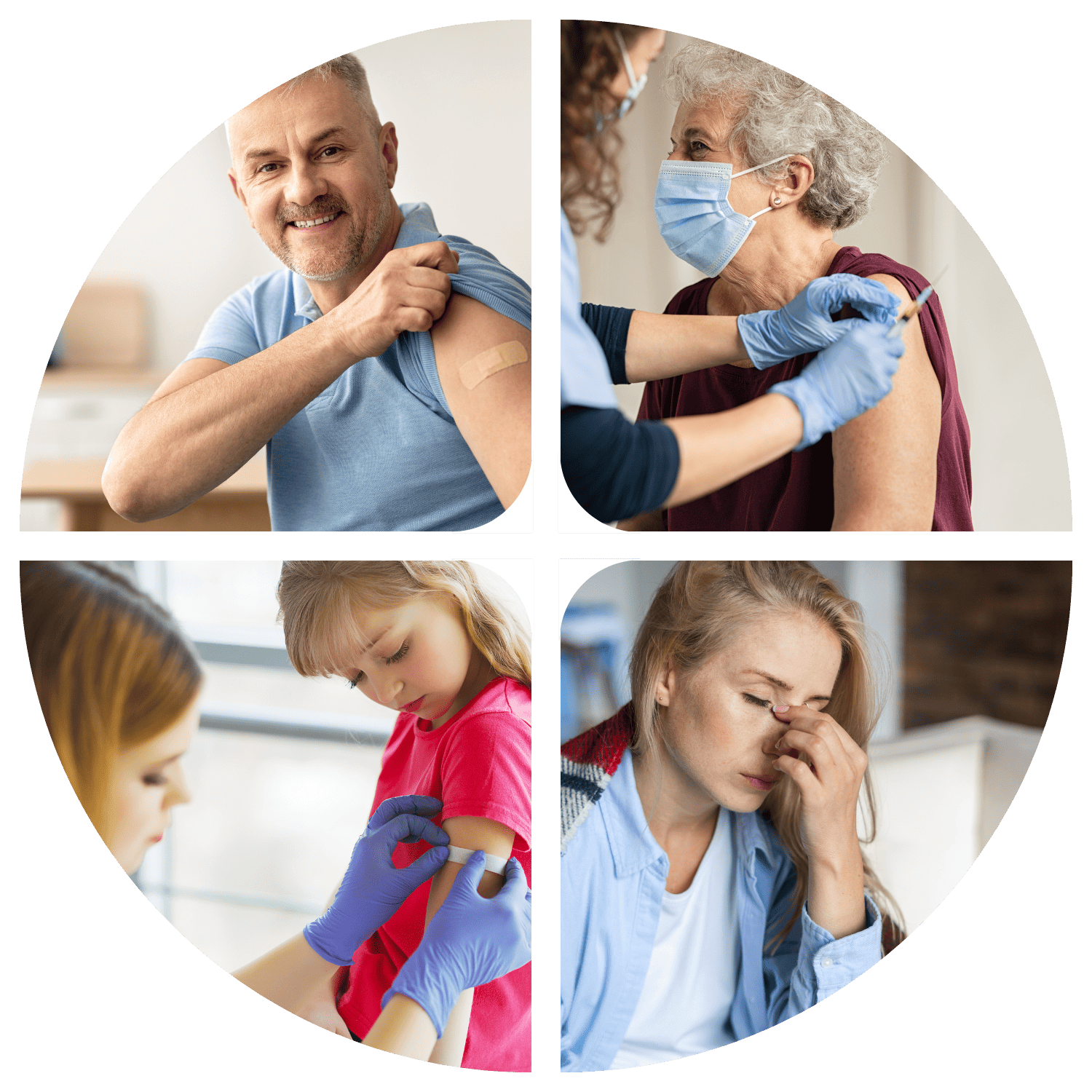 The flu is a highly contagious respiratory illness that can cause severe symptoms and complications, especially in vulnerable populations such as young children, older adults, and people with chronic health conditions.  
Getting a flu vaccination is a proactive and effective way to help protect yourself, your family, and your employees during the winter months. 
At RediMed, we can provide flu vaccinations for both businesses and the general public.  
Our vaccinations are safe, effective, and administered by qualified medical professionals.  
We can also provide advice on other ways to prevent the flu, such as good hygiene practices and avoiding contact with sick people.
To make a booking for individual or corporate flu vaccinations or to learn more about our vaccination services please contact us via the options below.