RediMed offers Independent Medical Examinations (IMEs) to support personal injury and motor vehicle claims. Prior to conducting the IME, our medical practitioners conduct a phone consultation with the case manager to gain a thorough understanding of the assessment's purpose and provide precise recommendations on treatment options. Please note that we do not assess Medical Negligence claims.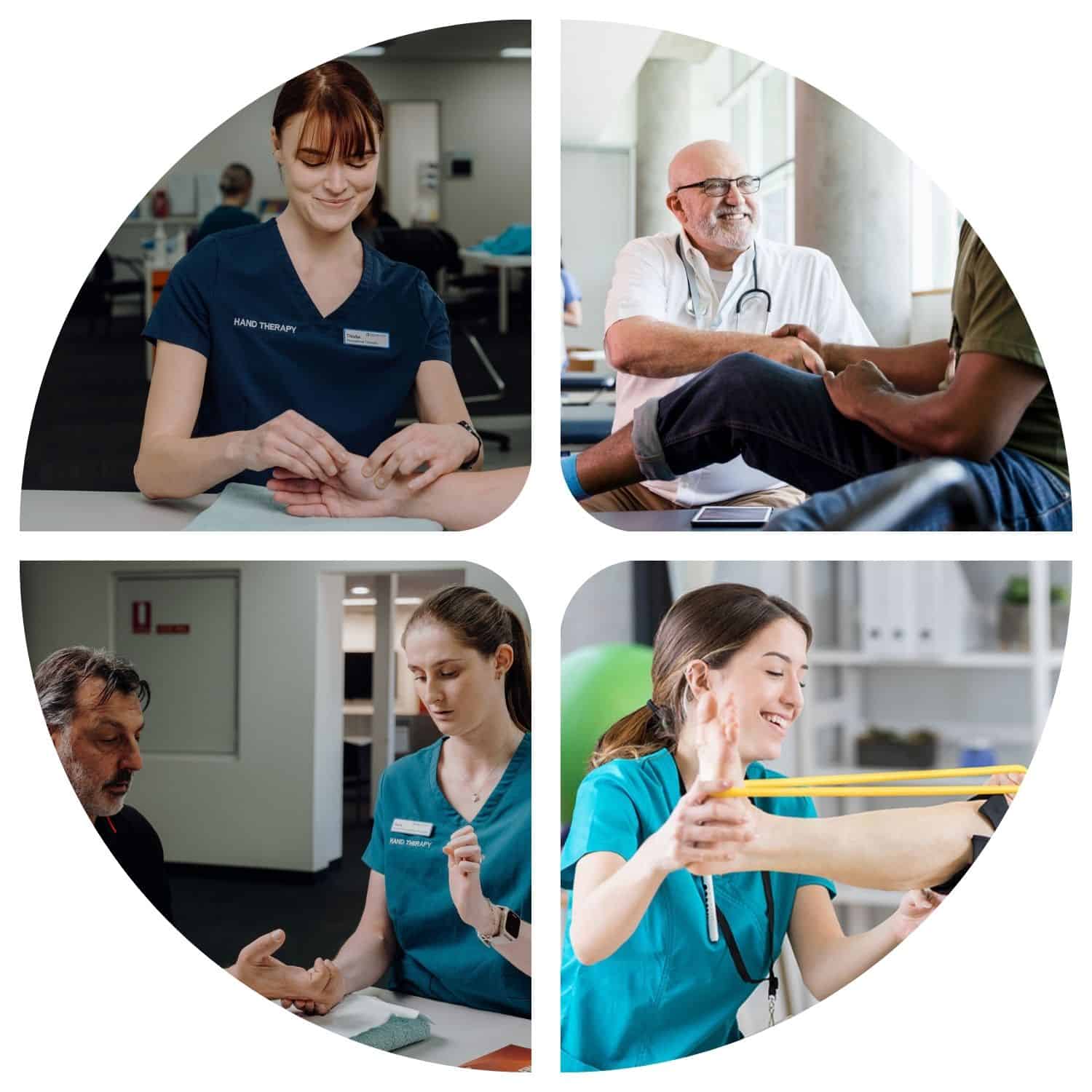 Independent Medical Examinations & Medico-Legal reports
An Independent Medical Examination (IME) is a valuable tool that can assist throughout a claim to determine appropriate treatment recommendations, liability, or current capacity.
At RediMed, our team of specialists can provide expert opinions based on current clinical experience, as well as insights founded on recent clinical studies and up-to-date treatment options.
To ensure accurate and personalised assessments, our doctors conduct a thorough phone consultation with the case manager prior to the IME.
This allows them to better understand the purpose of the assessment and provide tailored advice on treatment solutions that will benefit the patient.
It is important to note that while RediMed offers IME services for personal injuries and motor vehicle claims, we do not assess Medical Negligence claims.
Our priority is to provide comprehensive and reliable medical assessments to support our patients throughout their recovery journey.
Permanent Impairment Assessments
RediMed offers a comprehensive and personalised service for Permanent Impairment Assessments.
Our approved medical specialists conduct assessments using the AMS 5th Edition under the WorkCover WA and NSW Guides.
We are supported by a team of extensively trained allied health professionals who ensure an accurate and objective outcome.
We work closely with our clients to ensure the relevant purpose/s of an assessment are identified and thoroughly addressed in a comprehensive medical report.
Our online booking system allows clients to easily book an appointment with the medical specialists of their choice, and we provide timely reminders prior to appointments to ensure the worker is aware of their appointment time.
We understand the importance of fast turnaround times and quality assurance checks to ensure there are no errors in the calculations.
Our aim is to deliver reports within two weeks from the date of an appointment, and we can facilitate urgent appointments for a fast turnaround time.
Our medico-legal department is supported by a quality assurance sector, providing a two-layered approach to ensure the highest standard of medico-legal reports.
We offer a specialised team to assist with all medico-legal assessments. All claimants' assessments are conducted by our experienced and qualified allied health professionals in conjunction with an Approved Medical Specialist (AMS) to ensure an accurate and objective outcome.
Additionally, we offer tailored educational seminars and training sessions for Insurers and Legal Practitioners.