At RediMed, we take pride in providing a wide range of medical services to our patients, which we offer within our clinic thanks to our extensive experience across various surgical disciplines.  
We are dedicated to providing personalised care and treatment that meets the unique needs of each patient and we strive to deliver exceptional medical care that exceeds expectations every time.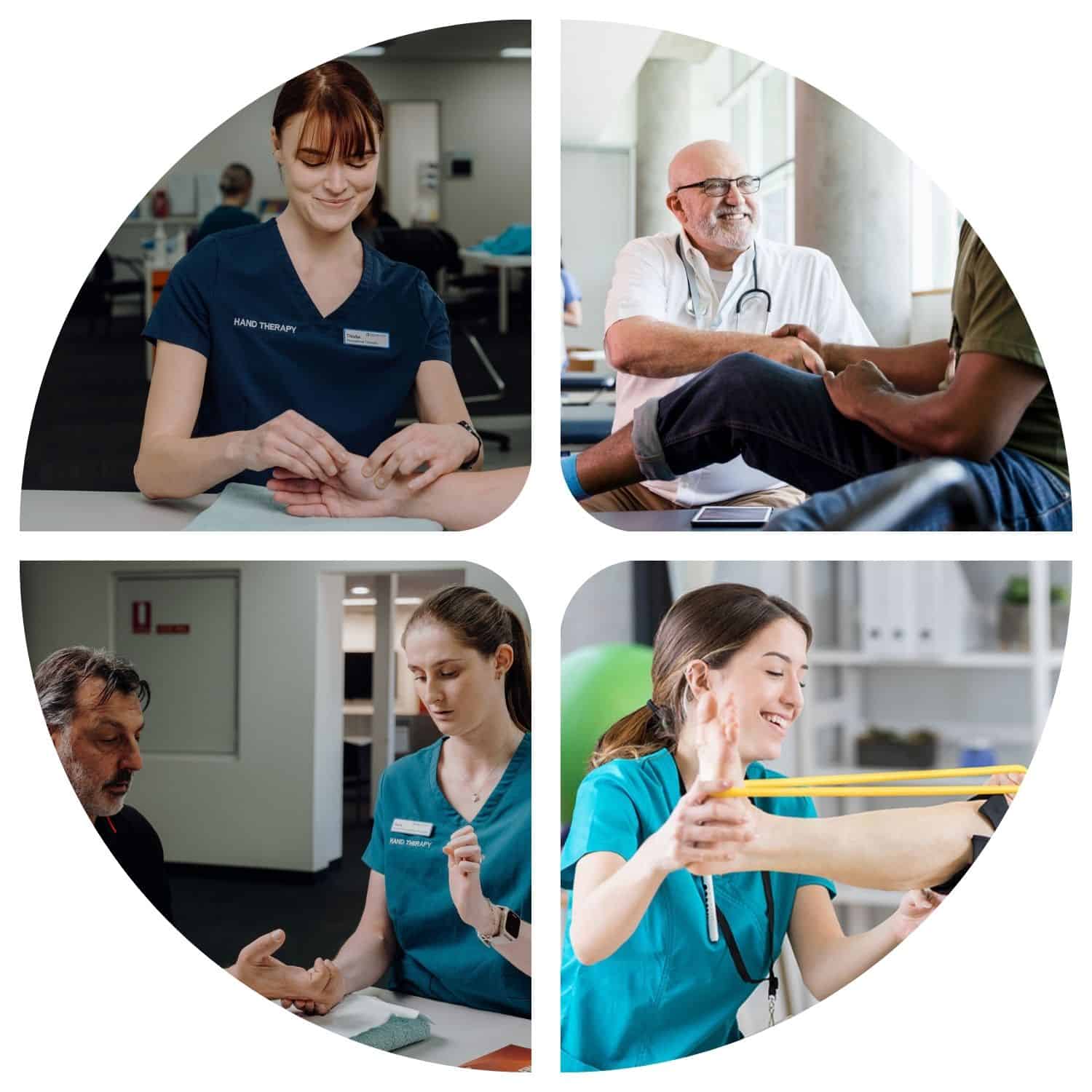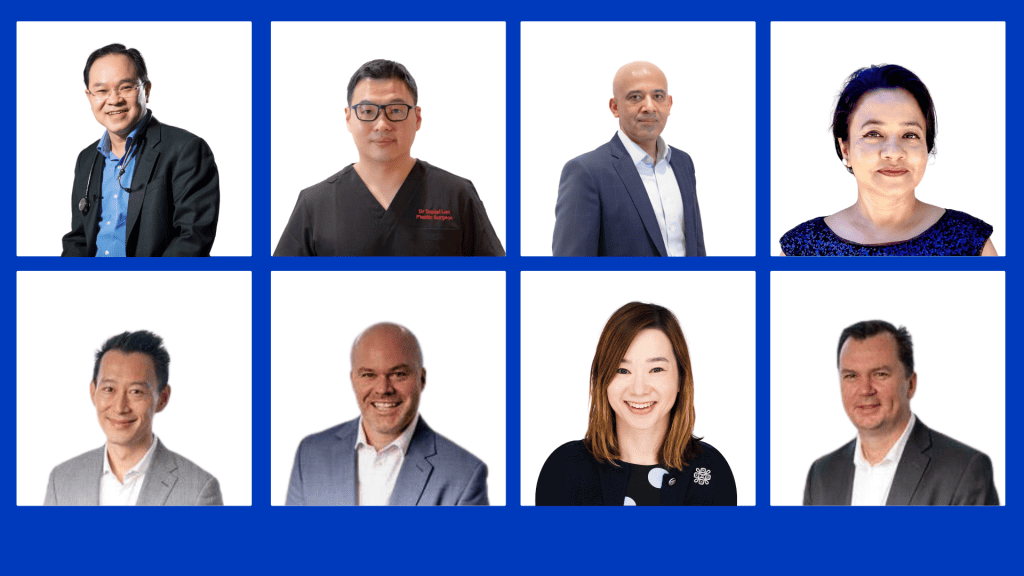 Our team is made up of a diverse group of highly qualified and experienced surgeons who are committed to delivering exceptional medical care to all individuals who seek our services. 
Our specialists are experienced in various surgical disciplines, including:  
Plastic

 

Reconstructive

 

Neurological 

 

Orthopaedic

 

And more 

 
We have established priority access to some of the most respected medical institutions in Western Australia, such as:  
Joondalup Health Campus

 

SJOG Mt Lawley

 

SJOG Murdoch

 

SJOG Subiaco

 

Glengarry Private Hospital

 

Bethesda Health Care

 


Our partnerships with these institutions enable us to provide our patients with the best possible medical care, using the latest technology and techniques available.