Ensuring Every New Staff Member is the Right Fit
In physically demanding or sensitive working environments like mining or medical, conducting pre-employment medical assessments is vital to confirm the suitability of new recruits to meet the requirements of their role.
RediMed, a specialised medical service provider, offers a comprehensive range of pre-employment medical services that efficiently and accurately evaluate the physical and mental capabilities of potential employees.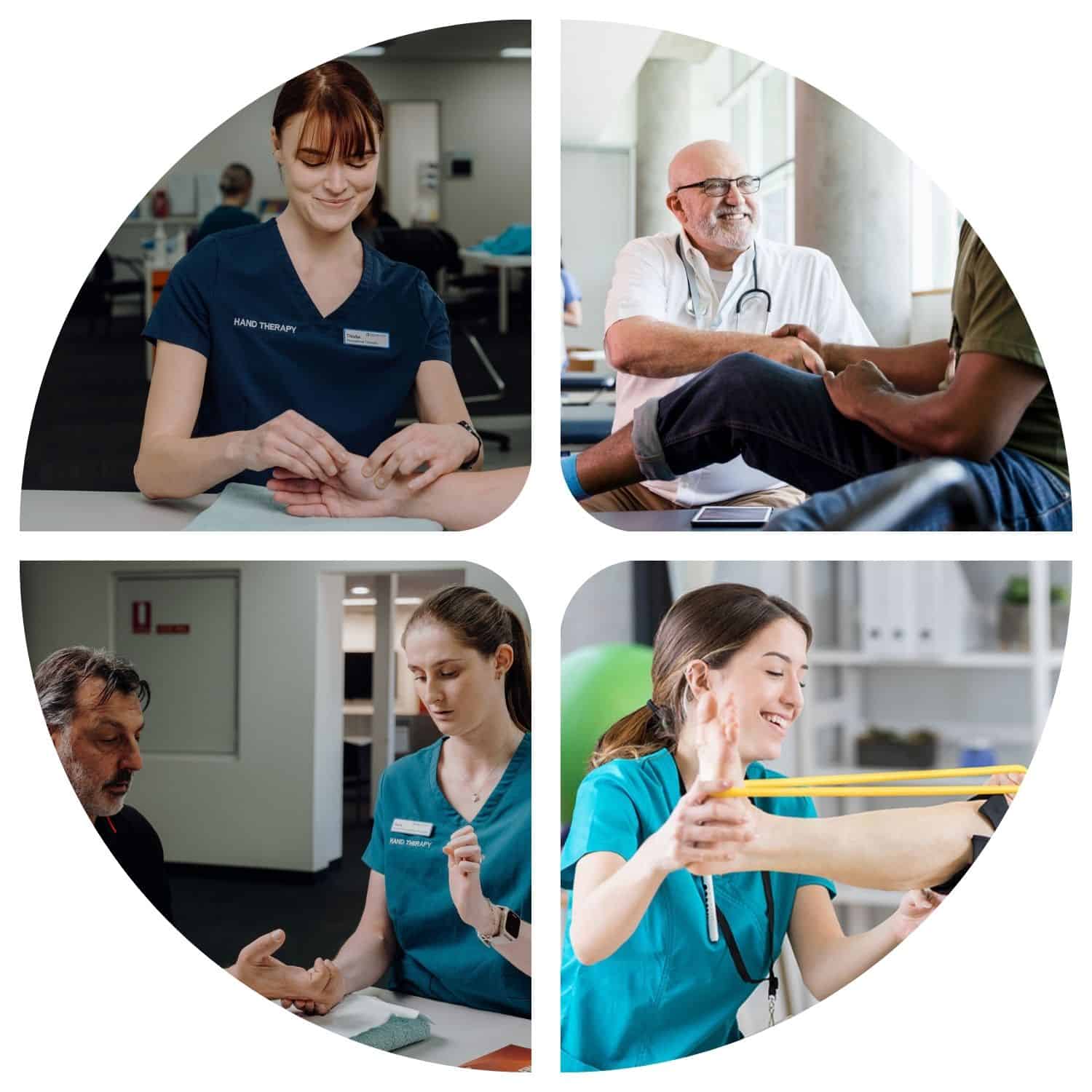 Experience the difference
Redimed is a leading provider of occupational health and pre-employment medical services in Western Australia.
Our comprehensive and customised health screening services include:
Specific medicals for roles, tasks, and project sites
Functional capacity and musculoskeletal assessments
Drug and alcohol screening
Spirometry
Workcover audiometry
Health surveillance
Mental health and lifestyle questionnaires
Rail car medicals
Commercial drivers' medicals
Our medical and functional assessments are designed by our Specialists and Allied Health Professionals, with a focus on the key risk factors contributing to injury.
RediMed provides tailored pre-employment screenings to various industries, including:
Mining and resources
Oil and gas
Construction
Civil and earthmoving
Transport and logistics
Flight and baggage services
Correctional departments and security
Gaming
Hospitality and support services
Commercial diving
Healthcare and disability services
Engineering
Maintenance
We also offer health and wellbeing questionnaires, gathering information about fatigue, alcohol, and lifestyle from your workforce.
Drug and Alcohol Screening
RediMed also offers a full range of drugs and alcohol screening services that are tailored to meet your organisation's requirements.
Our screenings are conducted by our accredited health professionals in accordance with the AS/NZ 4308:2008 guidelines.
Our drug and alcohol screening services include instant drug screens, breath alcohol tests, laboratory drug and alcohol screening, and GCMS/LCMS confirmatory testing.