Delivering Superior Outcomes
At RediMed, our exercise rehabilitation service is designed to comprehensively address the functional capacity of patients who have sustained an injury.  
Our services are diverse and aimed at promoting optimal rehabilitation outcomes with options to suit patients at every stage of their recovery journey.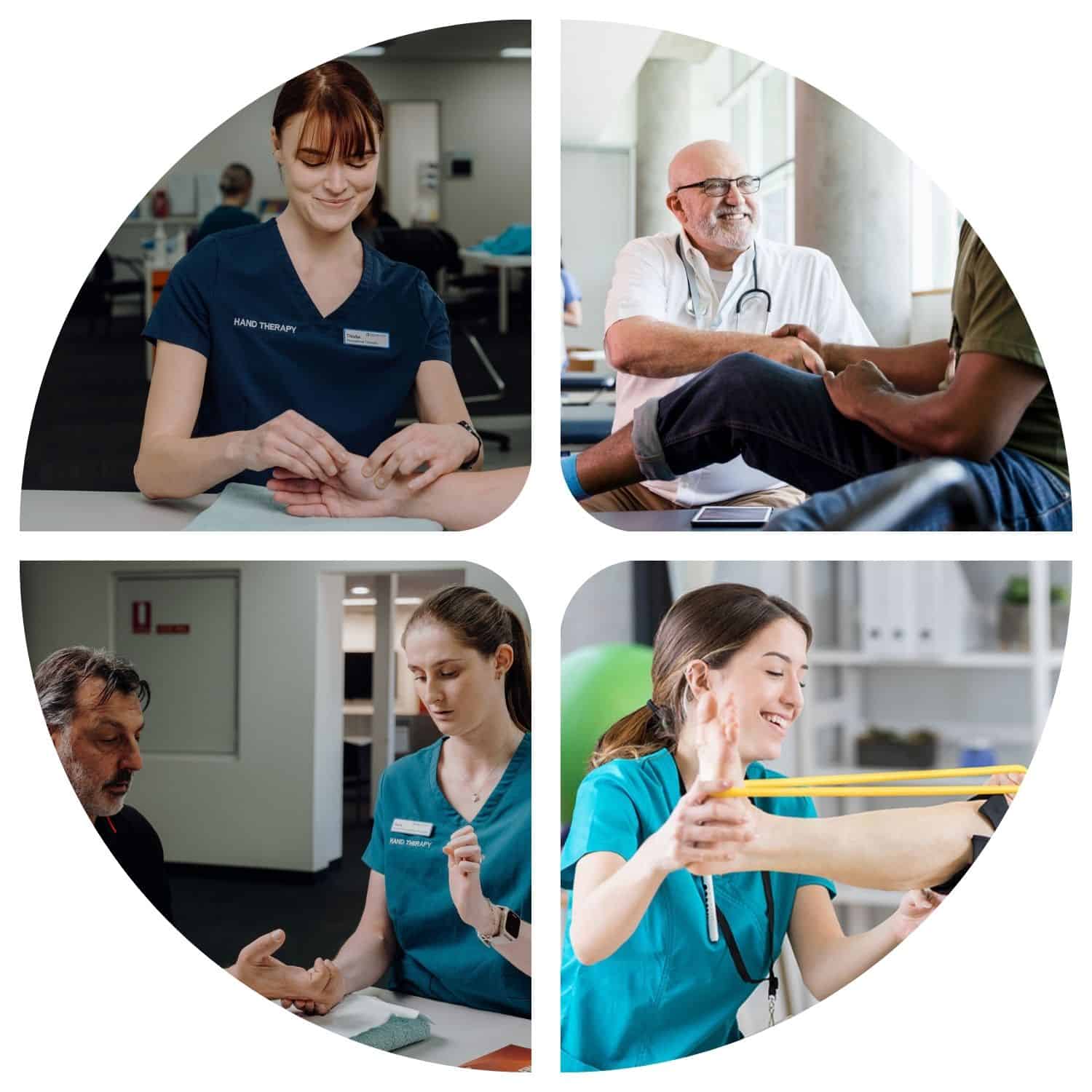 Clinical Exercise Rehabilitation
RediMed's clinic-based exercise rehabilitation program involves conducting a specialised assessment of an injured person's functional capacity and rehabilitative needs at one of our metropolitan rehabilitation clinics.  
This process enables us to develop customised rehabilitation plans that are tailored to the unique needs of each patient.
Mobile Exercise Rehabilitation
RediMed offers mobile exercise rehabilitation services that enable our Accredited Exercise Physiologists to bring the full range of clinic-based services to our patients.  
This flexible approach allows us to deliver our rehabilitation programs at various gyms and fitness centres across Western Australia, providing patients with greater convenience and accessibility. 
Mobile rehabilitation is highly advantageous as it promotes self-management and encourages patients to take an active role in their recovery.  
As part of our commitment to providing holistic care, we have recently partnered with Jetts Fitness to offer discounted statewide memberships to our patients. 
Hydrotherapy is a highly effective exercise treatment modality that can be particularly beneficial for patients who are unable to bear weight.  
At RediMed, we offer a comprehensive network of hydrotherapy facilities located throughout the Perth Metropolitan area, ensuring that our patients have access to this therapeutic option when needed. 
Multidisciplinary Team Approach
Co-treating within an allied health team is integral to optimising patient outcomes. Our staff encompass a range of medical professionals including surgeons, general practitioners, hand therapists, physiotherapists, nurses and exercise physiologists.  
By combining their expertise and collaborating closely, we strive to deliver comprehensive care that addresses the needs of our patients, aiming to achieve the best results for their well-being.