Understanding our clients unique requirements is paramount to deliver our tailored, comprehensive, best-in-market health care solutions to drive superior outcomes.
RediMed offers a comprehensive range of pre-employment medical services that efficiently and accurately evaluate the physical and mental capabilities of potential employees.
RediMed and it's experienced team of surgeons and practitioners have been providing healthcare solutions to businesses and employees for the past 15 years.
A tailored approach to providing total Worker Health.
At RediMed, we ensure your employee's health is our top priority and understand your businesses' unique requirements need to be carefully assessed, defined and nurtured in order to deliver the best health outcome possible. RediMed's total worker health solutions are ready and available to help when you need it most.
Professional Care & Service
RediMed has the expertise and experience to provide total health solutions for you and your employees.
Our 'best in market' services focus on early intervention and preventative solutions, through to 24/7 emergency assistance, clinical rehabilitation and medico-legal.
To provide the highest standards in care, we employ and partner with some of the most experienced health professionals including Surgical specialists, Occupational Physicians, GP's and Allied Health Professionals.
Our team is dedicated to providing you with all your health needs.
Pre-Employment and Business Services
A healthy workforce is a happy and productive workforce.
RediMed independently provides corporate medical services that focus on pre-employment medical assessments and the prevemtion and management of work-related injuries to businesses and corporations across Western Australia. Our team of medical professionals who are experts in the field of occupational health and safety, will use innovative techniques and strategies to deliver superior medical services and solutions at your workplace.
YEARS OF COMBINED EXPERIENCE
The latest news and health insights from the RediMed team.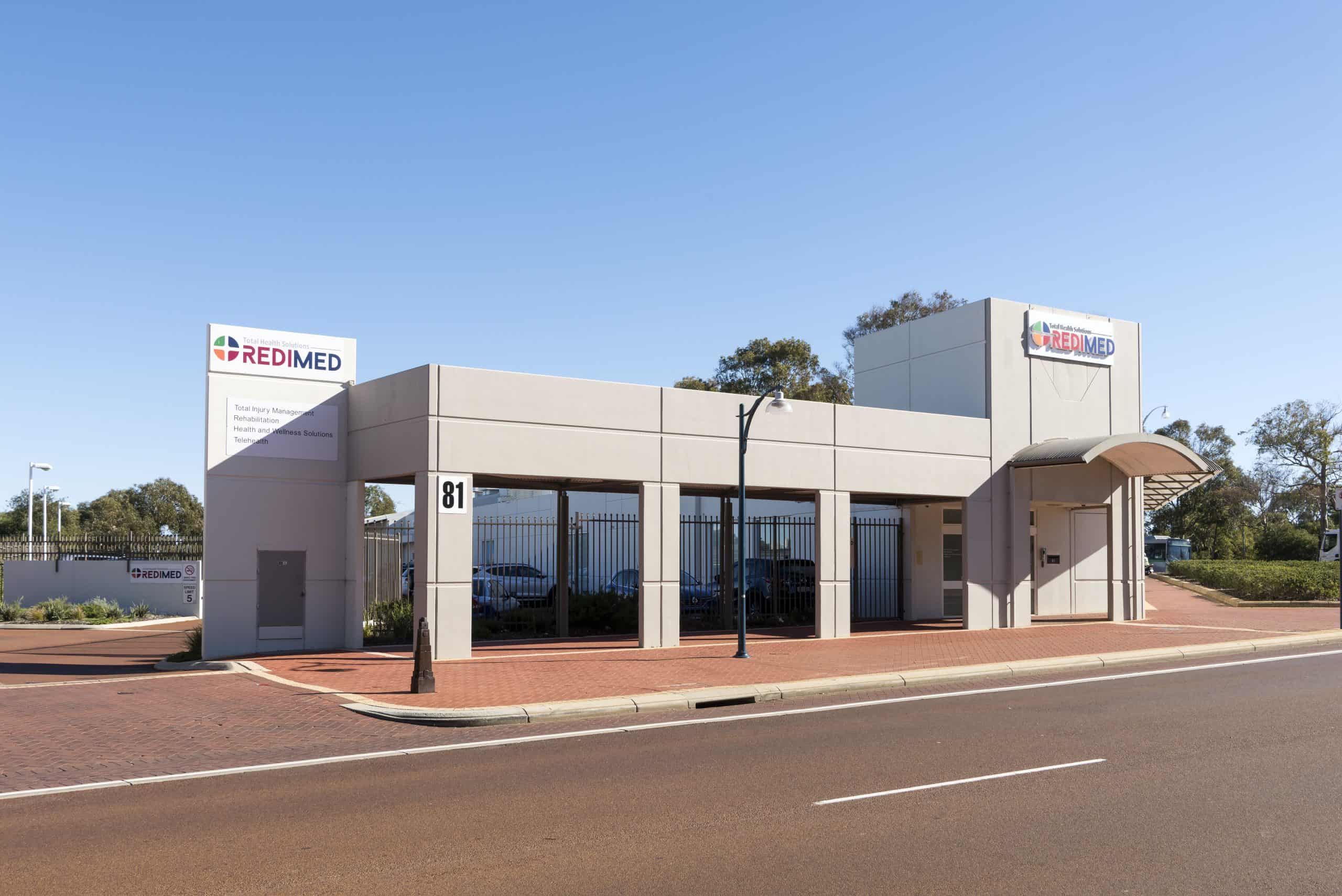 Employee health is one of the biggest HR and legal considerations for many businesses – especially those with staff in higher-risk environments like hotels, mines, or construction sites. But finding the right workplace health partner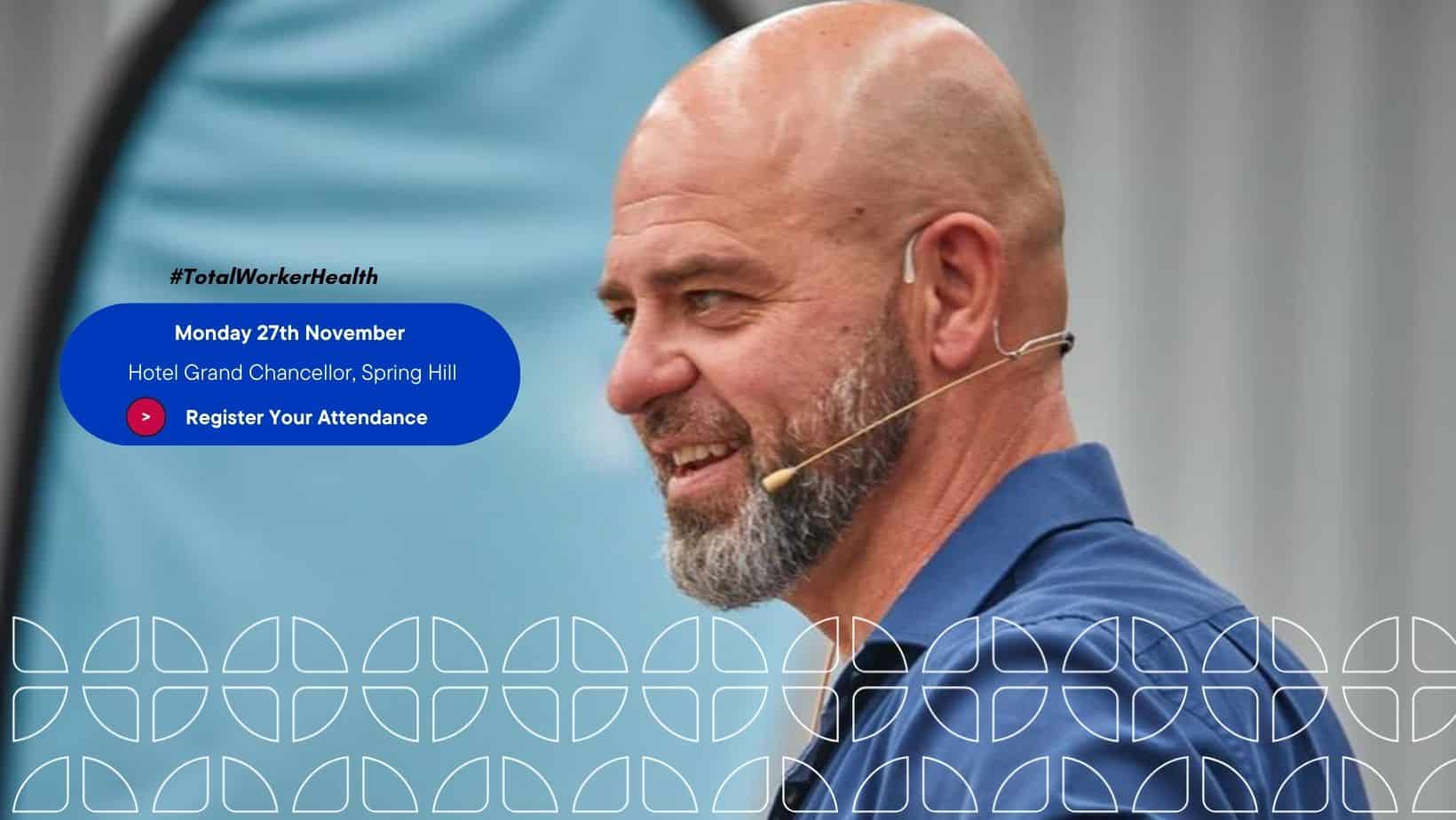 13 February 2006. That was the day Theo Venter touched a live power pole with his bare hand – a decision that sent 22,000 volts surging into his body. Theo was a veteran liney, but,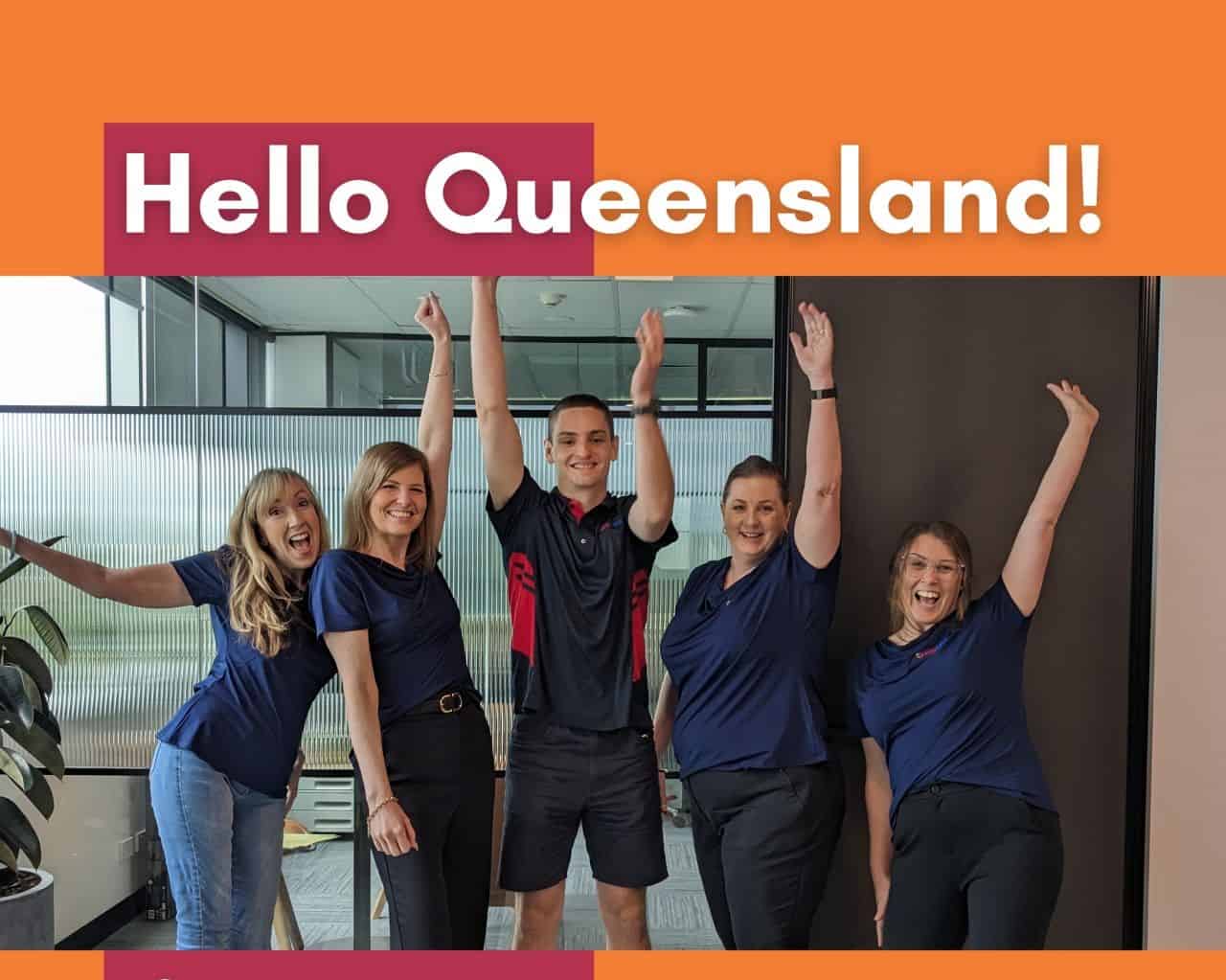 Coinciding with National Safe Work Month, RediMed, a leading provider of comprehensive occupational healthcare solutions, is excited to announce the opening of its first Occupational Healthcare Clinic in Queensland. This expansion marks a significant milestone